Catch the replay: 'Work-life balance' as an owner-operator, small fleet owner
On-demand

More are looking for that elusive goal of work-life balance with healthy profits and maximum time efficiency on the road to justify time spent on other pursuits. It's achievable, even in a down market like the current state of freight. In this webinar — sponsored by Bestpass — two men who've been in those shoes in a variety of roles presented strategies toward gauging and achieving balance to improve quality of life for yourself and/or your operators, whether you're a one-truck owner leased to a carrier or with authority, or a small fleet owner hoping to deliver better balance to drivers and, ultimately, to yourself. Sit in on the wide-ranging discussion on-demand by registering.
[Related: The spot market is 'not where you need to live': On building business with authority]
Presenters in the session included: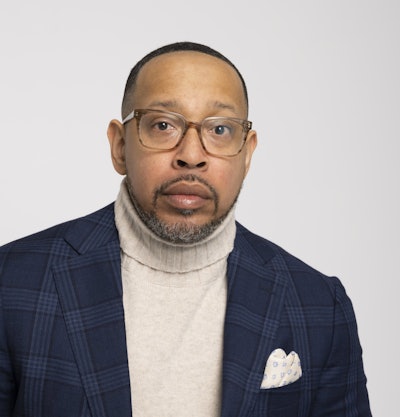 Adam L. Wingfield is the founder and CEO of Innovative Logistics, specializing in solutions for big and small carriers, owner-operators and independent dispatchers, among others. A native of Alcolu, South Carolina, Adam developed a love for trucks from a young age and his truck driver uncle inspired him to pursue a career in trucking. As he struggled to adapt to the rough realities of life on the road, he witnessed firsthand the lack of support and education for drivers and aspiring entrepreneurs, as well as the harsh treatment they too often received. Nonetheless, he went on to truck and business ownership, growing a small fleet, and eventually returning to college to graduate at the top of his class. Today, he's a leading figure in logistics, dedicated to providing support and education to anyone in trucking. Under his leadership, Innovative Logistics has become a trusted partner for carriers, owner-operators and dispatchers looking for solutions that are both innovative and reliable.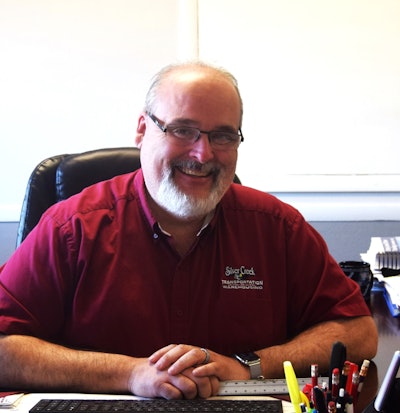 Jason Cowan is the founder of Henderson, Kentucky-based Silver Creek Transportation, a fleet that grew out of Cowan's purchase of Bob Clark Trucking in the early 1990s. Cowan grew the business slowly through its first two decades, then began executing a plan to scale further beginning in 2018, when the fleet sat at nine trucks. Today, Silver Creek has passed 30 power units, with a diverse customer base pulling liquid and dry bulk tanks, flatbeds, anhydrous ammonia, dry vans and more. He's laser-focused on maintaining a healthy company culture in the increasingly fine-tuned operation that seeks to actively involve its two-dozen-plus driver employees and five leased owner-operators in achievement of safety and maintenance goals. Fundamentally, Cowan is forever trying to answer this question for himself, too, when it comes to those working with the company: "What can I do to help them have a better life?" In 2021, Cowan and Silver Creek Transportation were crowned Overdrive's Small Fleet Champ award winners.
[Related: Enter Overdrive's 2023 Small Fleet Championship]