In this week's Overdrive Radio podcast edition, we drop back into more of my November run with Oakley Trucking-leased owner-operator John McCormick out of Robards, Kentucky, near Henderson. Regular readers and listeners will recall the prior podcast, where we dug into his Pride & Polish-winning 2021 Kenworth, christened "Bandit" given its paint scheme is modeled on the Snowman's rig in the 1970s classic movie Smokey & the Bandit.
There, we heard plenty about just how that rig got its name, likewise McCormick's approach to financing. He got his truck through the financial arm of MHC Kenworth, the dealer group from which he bought the W900L late in 2020. Today we pick up with more about the two rounds he makes daily, between Cresline Plastic Pipe in Henderson where he unloads PVC powder picked down in Calvert City, Kentucky, from the manufacturer there.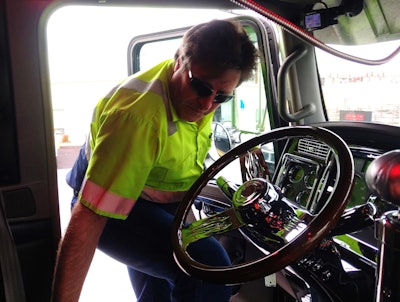 [Related: With borrowing costs up, use financing relationships, experience to advantage]
I spoke with McCormick this morning and, after a few OTR runs farther afield over the holidays, when the plant he hauls from was shut down for annual maintenance as usual, he's back in gear on his bread-and-butter runs. No sign as yet of business slowing down.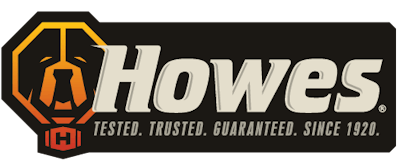 Hear more about just how the owner-operator got to where he is today -- and the other McCormicks he's managed to bring along for the ride. Both his "little brother" Bill McCormick and his father, Charlie, are part of the team working the PVC runs, both also now leased to Oakley.
While John McCormick's been leased there going on 15 years, that's not the case for the rest of the family. Take a listen:
And in case you missed it, catch plenty views of McCormick's 2021 "Bandit" KW via this video, published a few weeks back.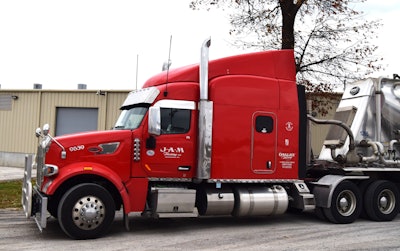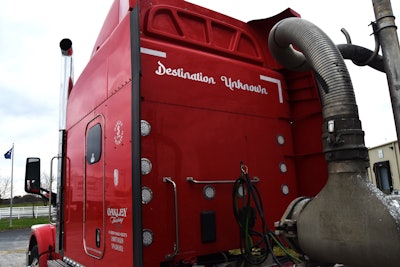 PS: John McCormick also happens to have been among readers who was the impetus for this story about rumors circulating about a phaseout of the 24.5 tire size. He'd started the search for replacements for his Bridgestone low-pro 24.5 drive tires at that point. When I talked to McCormick this morning he noted that he'd finally managed to source eight Goodyears in the size. But there was a catch. The price he'll pay for eight tires mounted is double what he paid the last time he had to replace a set of drives (those were 22.5s, though, on his prior truck, a Western Star). No doubt quite steep an inflation rate over just several years. ... Here's hoping things tick down to earth through this year.
[Related: Pricing problems in the parts aftermarket?]