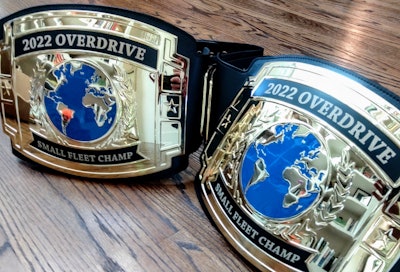 Four small fleets are headed to Nashville for two final title tilts in Overdrive's 2022 Small Fleet Championship. Florida-based CAP Trucking will face off with Texas fleet Creech Trucking for the title belt in the 3-10-truck category. In the 11-30-truck category, Iowa-headquartered Holtkamp Transportation is up against 2020 finalist John McGee Trucking, out of Louisiana, back in the running for the award following continued growth in turbulent times.
That's been a reality for most of the entire pool of 10 semifinalists from which these final four were selected by a panel of judges among editors of Overdrive and sister fleet publication CCJ, and others. Read about all 10 of the semifinalists via stories collected at this link.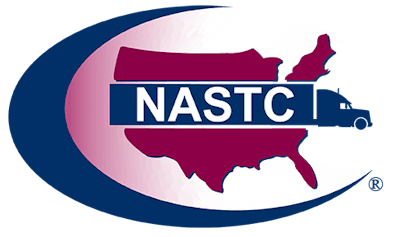 As for the final four, here's a big congrats for the well-deserved recognition. We'll see you in Nashville.
(Follow links with each company's name below to read much more about each fleet.)
Facing off in the 3-10 trucks category: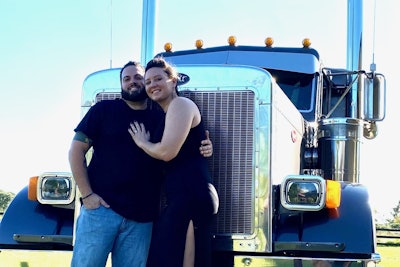 Chris Porricelli's five-truck reefer-hauling operation has maintained its size at five trucks in recent years as the owner has refocused on its asset business in the wake of a tough, but uncommonly successful nonetheless, year in 2021.
Porricelli's sharpened a clear acumen for serving reefer customers with LTL capacity on North-South lanes out the company's Sanford, Florida, home base. Renewed business focus and profit growth followed a twin set of disasters with a stolen truck and a freight scam that both led to changes aimed at increasing asset security to build upon the company's core business hauling refrigerated and frozen foods.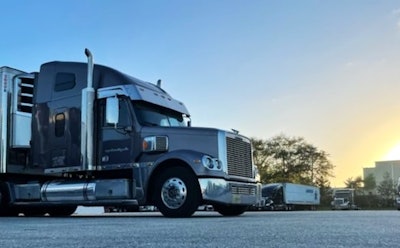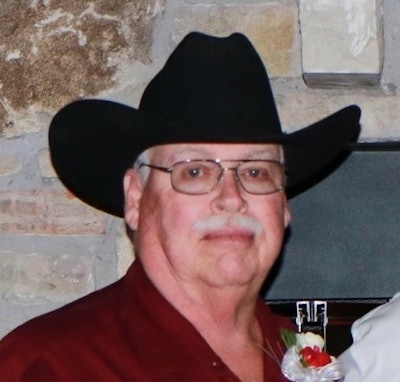 The team at Creech Trucking, hauling mostly in support of regional dairy farmers with belt trailers, suffered their own blows in 2021 with the passing of founder Jack Creech, who opened the business in 2007 after an over-the-road career.
As Matt Cole's story about Jack's widow and longtime business partner, Kay Creech, makes clear, Kay, the Creech children and grandson Ethan now keep the business running and growing, delivering on a promise to employed drivers with generous benefits for a fleet its size.

And in the corners of the ring for the 11-30-truck award: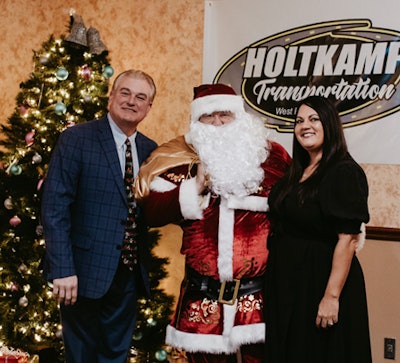 Les Holtkamp and his fiancee, Tina Dres, founded Holtkamp Transportation as 50/50 partners after Les had dipped his toes into trucking starting about a decade ago. By 2018, the company was at 20 trucks, with a mix of owner-operators and company equipment, pulling dry vans. Today, the company sits at 30 trucks, with a team of full-time back-office employees and a quite profitable dry-van-hauling operation.
As Jason Cannon wrote in Overdrive's story about the company, the most recent years have seen initial revenue goals met and far exceeded with growth. Iowa-headquartered Holtkamp Transportation passed the $3.4 million revenue mark in 2020, and then jumped it another 40%-plus in 2021, ending the year with nearly $6 million in sales.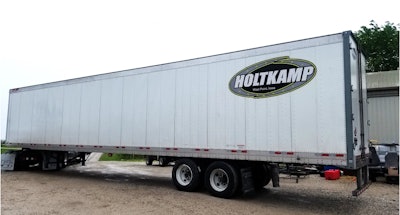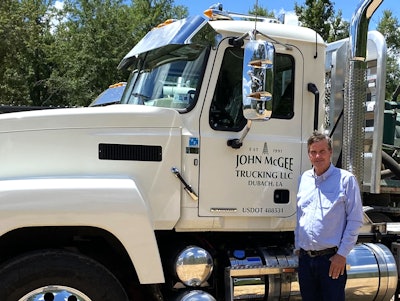 Owners John and Brenda McGee have diversified into flatbed operations since the company was one of three finalists for the very first Overdrive's Small Fleet Champ award in 2020. Growth in power-unit numbers has proceeded apace to 19, an additional two added just this year.
Better yet, profits last year were 200% above year 2018, impressive given revenues didn't rise nearly by the same percentage. In addition to the growing flatbed business, the company's principal niche is in liquid-bulk hauling for oilfield customers, including produced water, completion fluids, freshwater and waste water.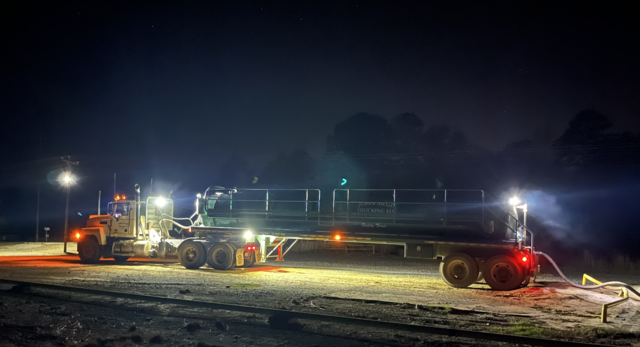 Read more about the John McGee Trucking operation via this link.