In today's Overdrive Radio edition, dive into parts of the awards ceremony for Overdrive's Small Fleet Championship, held Thursday, November 20 as part of the National Association of Small Trucking Companies' annual conference in Nashville. From a tribute to the great boxing and wrestling ring announcer Michael Buffer to announcement of the competition's winners, the podcast most importantly drops you into an informal yet no less enlightening roundtable discussion among all four competition finalists.
I teed the discussion up with a pretty simple question: What's been your biggest business challenge of the past year or two, and what have you done to combat it/mitigate effects?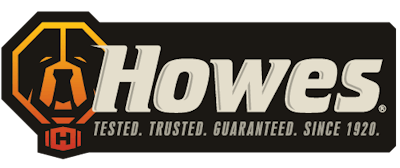 In the podcast, benefit from the experience behind the answers of:
From equipment procurement issues to managing trade cycles and warranty work, insurance rating (including captive models), diesel prices, fuel surcharge management and more, these excellent business owners lend the benefit of their experience here. Take a listen:
Congrats to all the finalists. Read more about them and 6 other semi-finalists in individual profiles of each business via this link.